Now in its 10th year, the AL!VE – Better Impact – VMPC Volunteer Management Hybrid conference is scheduled for October 17 & 18, 2023, at Food for the Hungry in Phoenix. 
What is a Hybrid Conference?
Participate in four 60-minute presentations by dynamic, knowledgeable, and engaging trainers live-streamed to your local group.  A local facilitator guides group discussions in concert with the trainers.  Our group provides a location with access to a high-speed internet connection, a screen, a local facilitator, handouts, and lunch/snacks for the group.
Think Ted Talks meets late night talk show!
Leveraging Technology in a Human World: Inclusively, Responsibly, and Creatively
The generation of volunteers in the not-too-distant future will be very different compared to volunteers now.  How can we prepare our policies, programs, and recruitment in an inclusive, responsible, and creative way that looks to leverage technology in a human world?
Facilitated by Rob Jackson, RJC Consulting 
Rob Jackson is Director of Rob Jackson Consulting Ltd, a consultancy and training company that helps engage and inspire people to bring about change. Rob has almost 30 years experience working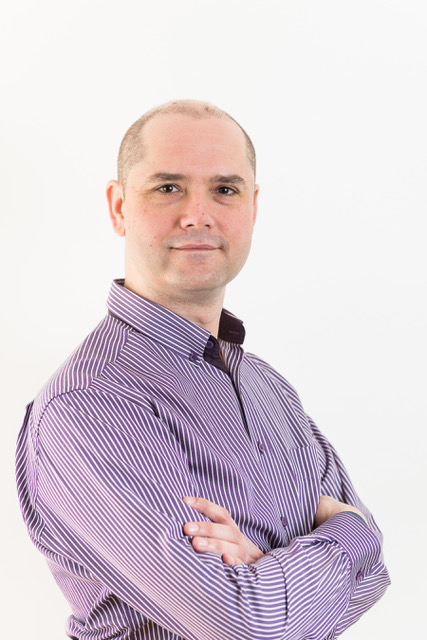 in the voluntary and community sector, holding a variety of strategic development and senior management roles that have focused on leading and engaging volunteers.
Speakers:
Beth Kanter, Author and Consultant
Stephan Dobri, Makers Making Change
Tony Goodrow, Better Impact
Register Today!
Conference Registration includes breakfast, lunch, and facilitation of group activities. Participants may attend in person or virtually.